Flooring Options For Humid Climates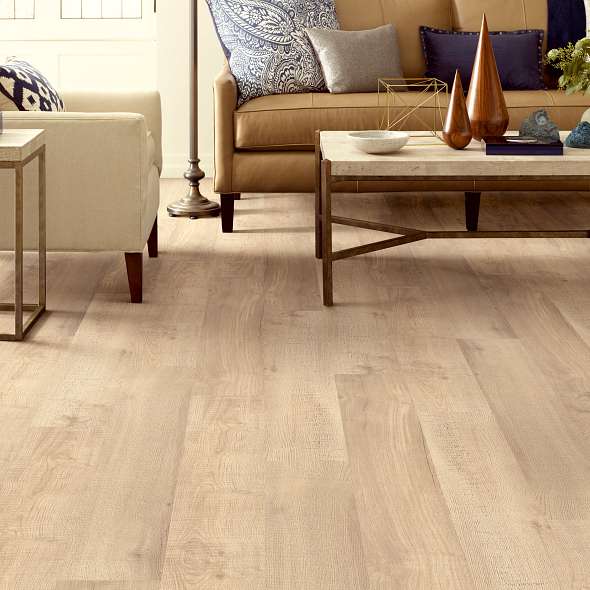 If you are lucky enough to live in a place where it feels like summer all year around, chances are you have to deal with more than occasional humidity. In that case, you have some unique considerations when it comes to flooring options. Keep reading for some advice!
Tile is the coolest flooring
As you would imagine, tile is a logical choice for climates with high humidity. It is waterproof, as long as you have sealed the grout, and easy to keep clean. Thankfully, it's available in a myriad of different colors and finishes, from sleek and streamlined to rustic, so you can get the look you want for your space. As a bonus, tile floors feel cool underfoot, which is beneficial if the climate is balmy. One slight drawback: tile can be slippery when wet so use caution.
Luxury Vinyl is the most versatile
Is there anything LVT can't do? Nothing comes to mind… It's essentially made of plastic so it won't expand with temperature changes nor rot if it gets wet. Available in plank or tile format, in a variety of sizes and lengths, LVT can be found in all sorts of patterns including wood and decorative printed options that look like ceramic tile. You can get either the glue down, flexible variety or a rigid type; they are equally easy to DIY, or have a professional install them. The style options mean you can be certain to find one that suits your space.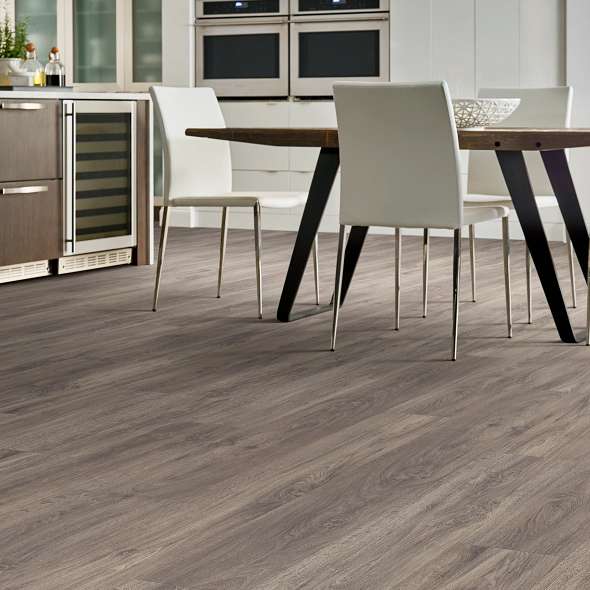 Sheet Vinyl Covers a lot of bases
If it's waterproof that you want, sheet vinyl must be a contender. It comes in rolls of varying widths and can accommodate most homes with a minimum of seams. Available in glue down and floating, sheet vinyl won't shift and is unaffected by temperature and moisture levels. Not your granny's kitchen floor, today's patterns have kept with the times offering everything from wood-look to fun decorative patterns. One drawback: due to size of the rolls, vinyl can be difficult as a DIY project, but there are handy pros that are ready to help!
If you need some face to face advice, or think you may be ready to finalize your new flooring, stop in and visit the helpful design professionals at Carpet Collection. They would be happy to help you find something that will meet your design needs and make your humid home feel just right!